Process for
Credit Signup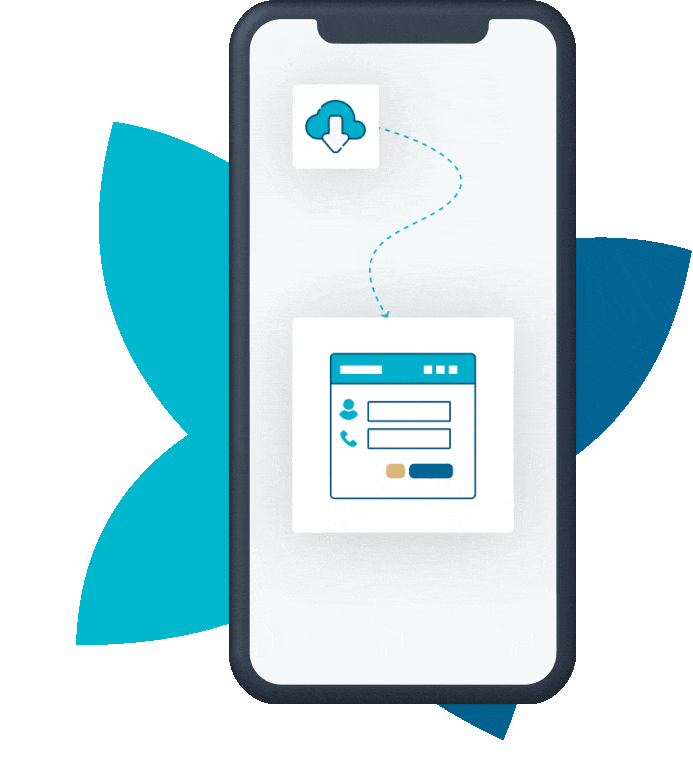 Transact on any partner merchant portal

Enjoy credit for up to 14 days. 3% per month in case of delay. No compounding, interest on interest etc
ePayLater ki service fast hai, jo bhi dikkat hoti hai, ePayLater ke executive jaldi se solve kardete hai
Pramod Gupta
Pramod Provision Store
Hume ePayLater acha laga kyuki payment jaldi hoti hai aur payment me koi dikkat nahi aati, hum ePayLater ko 1 mahine me 15-20 baari istemaal kar lete hai
Vijay Kumar Gupta
Radhe Krishna General Store
Humko ePayLater ke baare me Bestprice se pata laga, ePayLater chhote businesses ke liye ek acha platform hain
Rameshwar Sharma
Bhardwaj Trading Company
ePayLater humne baaki credit products ke upar isliye chuna kyunki ePayLater se kharidari par Cashback milta hain, upar se transactions bhi jaldi ho jaati hain aur repayment pe 0% Interest lagta hain
Vijay Kumar
Shree Nagaji Traders
FAQ
ePayLater is a deferred payment solution which gives you a interest free credit period of 7/14 days for all your purchases from select partner merchants. You can get up to Rs 25 lakh credit limit and there is no processing fees. To avail the ePayLater credit limit please download ePayLater Business app from Playstore and complete the simple sign-up journey.
Download ePayLater Business from Google play store

Enter basic personal & business details and submit documents

Get instant approval at 0 processing fees
ePayLater provides multiple benefits to buyers as well as sellers. If you are a buyer, you can enjoy an interest free credit up to 14 days, which helps you manage your business purchase requirement without using your Savings Account balance. This credit limit is applicable across product categories and across select merchants. It gives you the freedom to choose the best products at best prices on credit. It is the one stop solution for all your credit needs. You can get up to Rs 25 Lakhs credit limit and there is no processing fees charged for applying. ePayLater also helps you manage your accounts by providing details of transactions etc for easy bookkeeping. Also you can avail attractive discounts and cash back offers which are given by ePayLater from time to time.
If you are a seller, ePayLater helps you in getting more customers and increasing sales. It takes away the hassle of assessing credit risk and blocking your capital. It also helps in reducing collection costs as it is a completely digital solution.
What happens if someone fails to pay their ePayLater bills on time?
+
In case customer payments are not received on the due date a penal interest of 3% per month is charged on the pending amount from the transaction date. There is late fees/bounce charge of Rs 500 in case the balance is found to be insufficient when a NACH debit is attempted. GST is applicable on the late payment charges. Overdue payment are reported to credit bureaus (eg CIBIL) and may impact your score.
How do I increase ePayLater account limit?
+
ePayLater accounts are reviewed periodically and sanction limit may change from time to time depending on your transaction history and other factors. Please keep using ePaylater Business app. ePaylater will send a notification once you are eligible.
Are there any charges involved in using ePaylater?
+
There are no processing fees and there is no prepayment penalty. If you pay prior to the due date there are no interest costs to be paid.
In case of late payment, there would be a penal interest of 3% per month charged to the customer from the transaction date. There can be additional charges in the form of late payment/bounce charges in case of insufficient balances in your account. Goods and Services Tax (GST) is applicable on the late payment charges.
How can I pay the ePaylater dues?
+
ePayLater dues is debited automatically from your linked Bank Savings Account. You should maintain sufficient balance on the due date in the linked Savings Account.
Further, you can pay your ePayLater dues using NEFT or UPI payment mode from your Savings Account in case of any outstanding dues.
What is the limit that is available on my ePayLater account?
+
The limit of your ePaylater account can range between Rs.25,000 to Rs.25 lakhs, based on your eligibility.
Want to sell with ePayLater? Check the Seller page